ISO 9001:2015 Certification No: Q173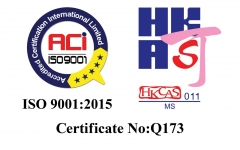 ISO 14001:2015 Certificate No: E829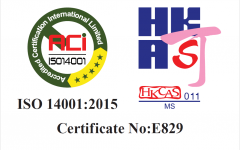 ISO 45001 : 2018 Certificate No. S968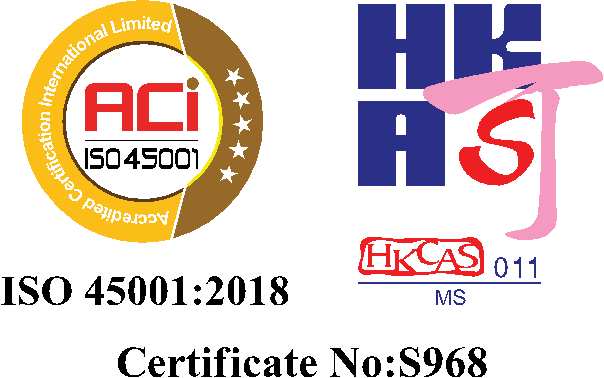 Yeung's Fiberglass was awarded for ISO 9001 : 2015, ISO 14001 : 2015 and ISO 45001 : 2018 certificates in fiberglass industry and this is the only company in Hong Kong simultaneously obtained these certifications at the same time. It is proven that Yeung's fiberglass provided quality management, environmental management and Occupational health and safety management that has reached internationally recognized standards.
Yeung's Fiberglass strives to implement the highest management system in quality, environment and OHS aspects established in accordance with the strictest international standard. The certification scope of this ISO 9001 : 2015 quality system is " Design, Supply and Install of GRP, GRC and GRG Products for Architectural, Civil, Construction and Decoration Application, with Provision of Associated Connection and Structural Element Design." All activities relating to customer accounts including product design, connection details, manufacturing and customer service are covered.
In addition, to ensure continuous improvement on customer services, customer services enhancements are developed from time to time and these are systematically implemented according to the quality standard of ISO 9001, ISO 14001 and ISO 45001 standards.